Here's another round of my favorite photos and posts about the harvest in the Languedoc Roussillon wine region of France. This year there's a distinct theme of women in the vines!
The Vigneron's Wife (or his daughter, as the case may be…)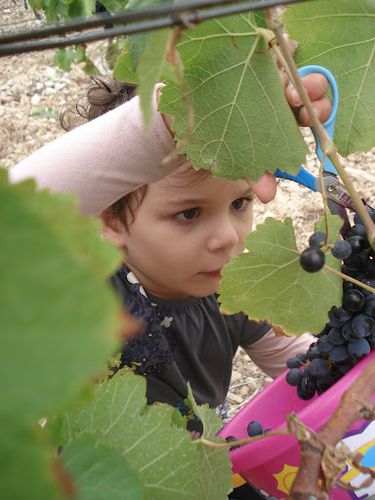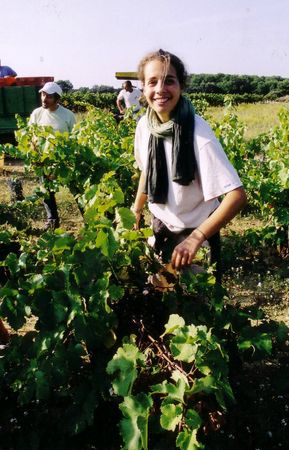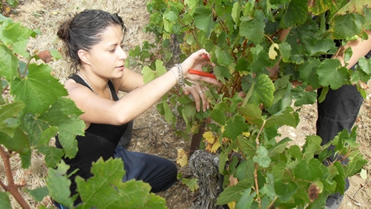 Women have played a huge role in the winemaking of the Languedoc Roussillon since the very beginning. They're finally taking some of the credit.
 And as a lot of the pictures show, there's a generation of little winemakers in the making who will be just as talented as their mommies and daddies!
Related Posts: